The corporate culture of ARIAL Industries is built up on our own values.

---
We look for the same fundamental principles in our employees:
It is through these values and principles that we succeed in combining the expectations of our employees and customer satisfaction. Indeed, we are convinced that personal fulfillment is a guarantee of success, and that our employees are our best partners in front of our customers.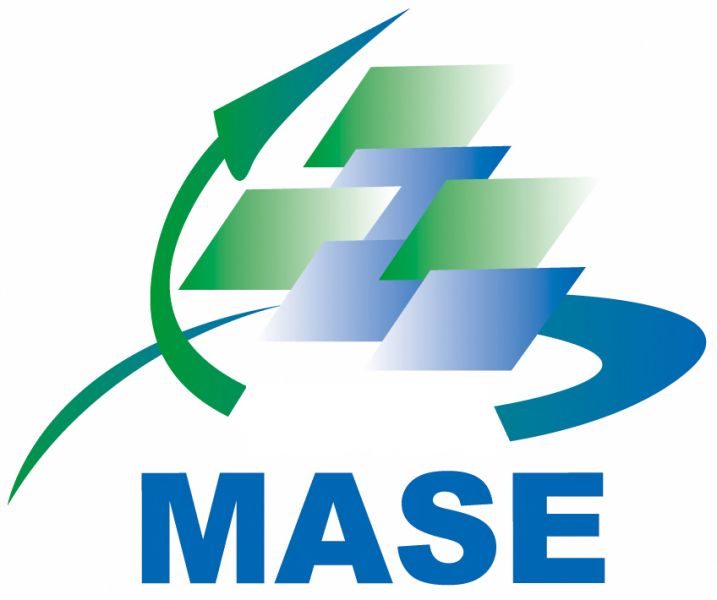 A committed company:
Safety for all:
In order to best protect all our employees, we set up an HSE management system, which places people at the center of prevention. The MASE certification, which is part of a continuous improvement approach, guarantees a reinforcement of safety, health at the workplace and environmental care.
ARIAL Industries is committed to communicate, inform and sensitize its employees in order to put in place a common language allowing to progress together and improve the conditions of intervention of each one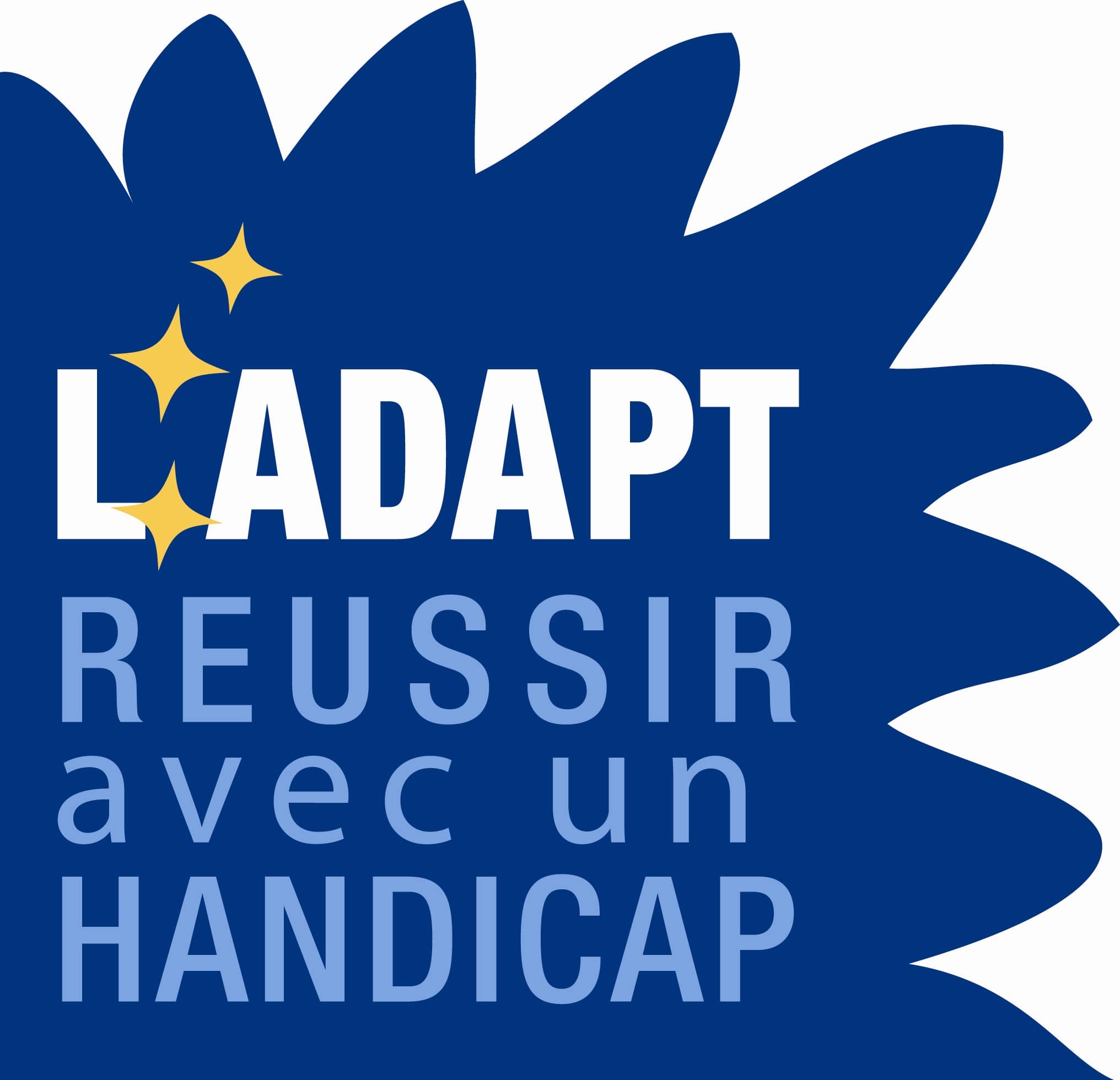 Handi Responsible:
Arial Industries is engaged in the hiring of people with disabilities, in collaboration with the AGEFIPH. Our approach is to hire, integrate and support disabled workers in technical or administrative positions.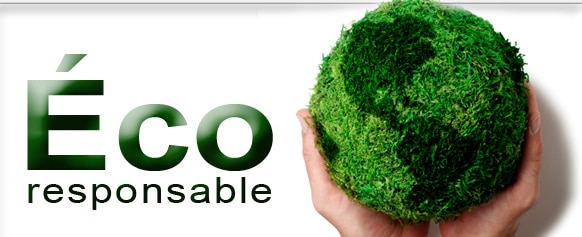 Eco-responsible:
ARIAL Industries is deeply involved in the environmental cause. We consider the environment as an asset, an indispensable road partner, but above all an essential component in the construction of our future activities.
At our level, beyond the "standards" that concern recycling, energy consumption and paper waste, we are working hard to reduce the environmental impact of our activity in our internal processes.
Arial Industries has for several years opted for digital means of contact, whether by videoconferencing for interviews and working meetings, or even by switching from using paper to digital media.
In this step we always favor the least polluting modes of transport.
Environmentally friendly modes of transport ranking ( http://www.consoglobe.com/)
On rail :
TGV : 13 g CO2 / km.
TER: 43 g CO2 / km
On road :
Bus : 130 g CO2 / km
Medium diesel car : 127 g CO2 / km
Medium petrol car : 135 g CO2 / km
Electric car : 22 g CO2 / km
4WD  : 250 g CO2 / km.
Motorbike above 750 cm3  : 123 g CO2 / km
In air :
Domestic flight : 145 g CO2 / km
Long haul flight : 118 g CO2 / km