Engineering division
Arial Industries has built up over more than 15 years a recognized expertise in mechanical engineering, plant design, electrical and embedded systems.The main domains are described hereafter:
Mechanical engineering
Design
Conceptual design

CAD Design

Drawing, functional dimensioning, tolerancing

Design of metallic and composite primary structure

Mechanical Systems Installation

Aircraft interior design

DMU Management

Configuration management

Jig&tools and tests benches design
Tools
CATIA V5 & V6, CADDS 5, CATIA V4, VPM, PDM Link, ProEngineer, CREO, AUTOCAD, SOLIDWORKS, SOLIDEDGE, TREND, GILDA, 3DVIA
Calculation
Global Modeling (GFEM)

Detailed Modeling (DFEM)

Linear, nonlinear, dynamic, static FEA/FEM analysis

Fatigue and damage tolerance

Justification, certification

Concession

Life Extension

Calculation/Test correlation

SRM calculation (Service Repair manual)

Topology optimisation

Impact and crash analysis, rapid dynamic

Fluid mechanic and aerodynamic

Structural calculation (ASME, CM66, EUROCODES, RCC-M/MR)
Tools
Patran, Hypermesh, ANSYS Workbench, ANSA, Nastran, SAMCEF, SAFE, NASGRO, ANSYS, Abaqus, Optistruct, ISAMI, PSN, ASSYST, Stream, Comsol.
Plant design
3D Design (CATIA V5 Equipment and Systems, PDMS)

Isometrics Drawings (ISOGEN)

Civil engineering design and layout.

Technical specifications for the Suppliers

Supervision and monitoring

Electrical diagram

" Cabling diagram" & " One line diagram"

PID & PFD network diagrams

Mechanical, electrical and fluidics networks
Tools
JAVA, C ++, C, ADA, Matlab / Simulink, C #, .NET, DOORS, SABER, VISAGE, ATOLE
Embedded system
System design
Technical design documentation

Configuration Management

Multi-Standards management
System Support
Design office development support

Quality assurance

Optimizations and corrections (MAP, FAL …)

Production support
Validation & Verification
Preparation of specific technical documents

System behaviour evaluation after test bench (simulator or flight test)

Design Review and Certification
Tools
JAVA, C ++, C, ADA, Matlab / Simulink, C #, .NET, DOORS, SABER, VISAGE, ATOLE
Standards
DO178, ED153, DO254, ABD100, ABD200, DO160, GRESS, ARINC, AFDX
Support and training center
ARIAL Industries is an officially approved and accredited training centre.
We offer software and technical trainings for companies, organizations and individuals with a "pôle emploi" agreement or within the framework of the Personnel Training Account.
We offer training courses on:
Catia V5 (solid, surface, assembly, drawing)

Autocad

SEE XP

SEE VISIO

Technical drawing

Static calculation

Fatigue calculation

Functional dimensioning and tolerance stackup analysis

Geometric dimensioning and tolerancing (GD&T)

Project follow-up

Design of welded structure

s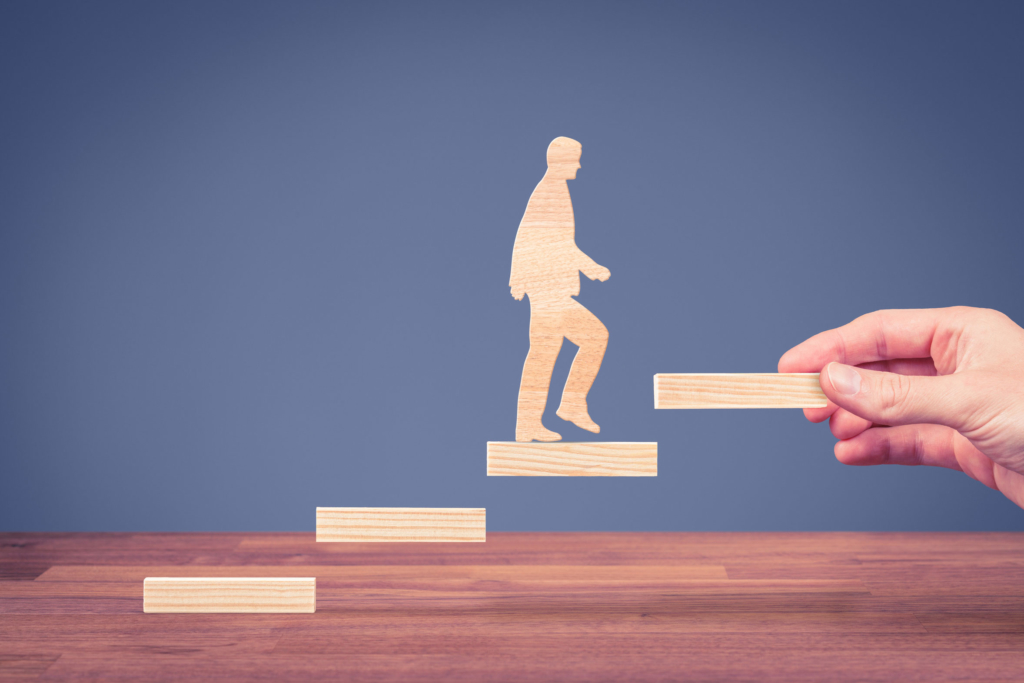 Since 2009 ARIAL Industries has a dedicated team on ITER site performing the tests – the training and the certification of ITER staff and contractors. (CATIA V5 Mechanical – Equipment and System – ENOVIA V5)

Since 2016: ARIAL Industries provides the training on IGE+XAO SSD (See System Diagram) of F4E schematic activities in Barcelona and Cadarache premises.

Manufacturing division
Since its foundation in 2001, ARIAL Industries has developed a strong expertise in design and engineering in aeronautics, nuclear, space and transportation and has been working for several years on the implementation of a global design /manufacturing offer.
Our technical team is made up of a hundred technicians and engineers, complemented by strong partnerships with manufacturers (machining, boiler making, surface treatment, metrology, ect.)
We have an assembly hall within our Toulouse and Aix-en-Provence premises.
In addition, ARIAL Industries is involved in the development of a waste reprocessing and waste-to-energy conversion using the CARBOLYSE TM process  (ELYSE Technology Company) ( http://www.elyse-technology.com/ )
The main domains are detailed below:
Production follow-up 
FAL AIRBUS Helicopters Follow-up  since 2002

Non-compliance management

Bring into conformity the electrical devices

Analyse the assembly line feedbacks

LEAN and continuous improvement

Management, follow up and scheduling

Virtual plant and flow simulation with DELMIA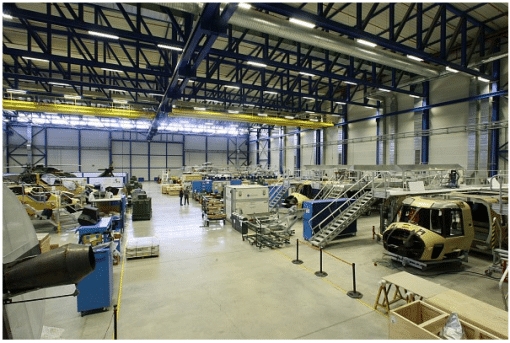 Turnkey tooling
Assembly, drilling and machining tools

Nuclear dismantling tools

Gloveboxes

Platforms and walkways

Spreader and lifting tools
Tools
Catia V5, Solidworks, Autocad, ANSYS Workbench …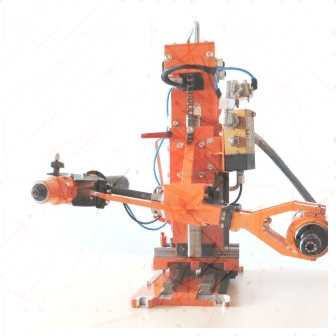 Manufacturing
Machining: turning, milling

Welding: TIG, MIG-MAG, Arc

Boilers: small and medium capacity

Mechanical welding,

Special purpose machine,

Jig & Tools,

Test benches,

Mechanical assemblies
Domains
Mechanics / Boiler making / Piping / Machining
3D Metrology and Scan
3-Dimensional measurement using Laser Tracking of individual parts or assemblies

3D laser scan from a few millimetres to 300m

Reverse-engineering
Tools
API T3-40, Faro X330, VIALUX Z, METROLOG XG; Polywork, GEOMAGIC, FARO-SCENE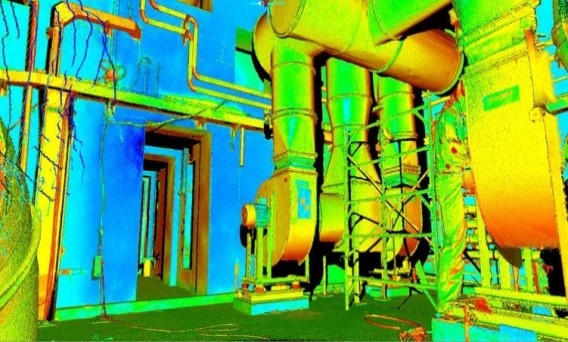 Maintenance
Maintenance procedures, maintenance plan, maintenance operation methods

Maintenance planning management

Management and technical Supervision
Domains
Mechanics / Boiler making / Piping / Hydraulics / Pneumatics / Regulation
Multi-technology Hybrid Manufacturing
Hybrid manufacturing is the association of additive manufacturing with other traditional processes such as machined parts, moulding and composite lay-up while optimizing parts design
Additive Manufacturing (3D printing)

Topology optimization

Composite Lay-up on 3D printed core
Casting in 3D printed mould