Energy
ARIAL Industries is the partner of major industrial projects in the field of energy:
– Nuclear fission
– Nuclear fusion
– Renewable energies
– Oil & Gas
ARIAL Industries is in particular involved in nuclear fusion innovated and experimental projects through an engineering support framework contract for ITER and F4E


ARIAL is also involved in ELYSE project.
ELYSE is a processes leasing company for the construction of a pilot reprocessing plant of industrial waste by Vacuum incineration
ARIAL's main expertise in the field of energy is listed here after:
Mechanical design (CATIA V5, CREO, Autocad, Solidwork)

Plant design (Catia V5 Equipment & Systems, PDMS, PDS, REVIT, ISOGEN, Autocad)

Structural calculation (CODAP, ASME, CM66, EUROCODES, RCC-M / MR)

Electrical diagram and P & ID (SEE Xp, SEE VISIO, SSD, AUTOCAD)

Project follow-up / construction site supervision

Turnkey tooling

Maintenance

Manufacturing

3D metrology and scan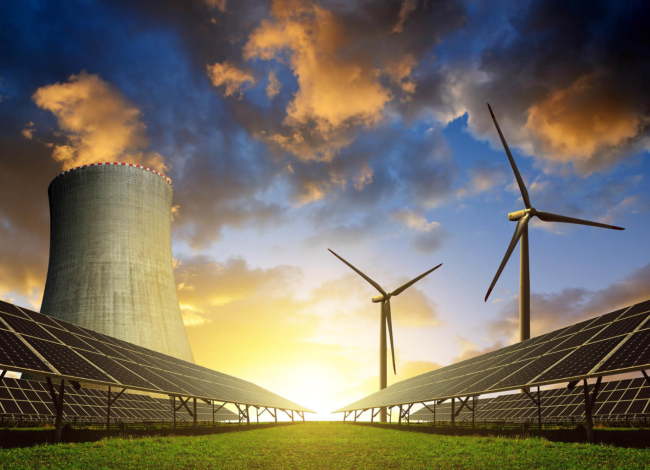 Aerospace
For more than 15 years, ARIAL INDUSTRIES has been supporting the major contractors of the aerospace industry for all the major aircraft manufacturers' projects and has been delivering a global service offer.
ARIAL Industries provides its expertise and support to top-ranking companies:
Since 2001, we have participated in several programs for AIRBUS, AIRBUS Helicopters, DASSAULT, ATR, BOEING, BOMBARDIER, EMBRAER, SAFRAN LEAP and Silvercrest engines, AIRCELLE
We have acquired a recognized expertise in the following domains:
Mechanical engineering
Metallic and composite primary structure design, secondary structure design (CATIA V4 / V5 / V6, CADDS5, PDMLink, VPM, …)

Electrical installation (CATIA V5 EHI / EHA / EHF, PDMLink, VPM, CATIA V4, CADDS 5)

Drawing, tolerance stack-up, geometric tolerancing (GD&T).

System installation (CATIA V5, CADDS5, PDMLink, VPM)

Electrical diagram (SEE XP, ELECTRE, AXIOM, CIRCE, SEE TOPO)

Tool design (CATIA V5, SolidWorks, CREO)

Project monitoring, PMO
CALCULATION
Primary and secondary structure calculation

Engine and engine fittings calculation

Thrust reverser calculation

Finite elements calculations (Patran/Nastran, ISAMI, Abaqus, Hypermesh, ANSYS Workbench, ANSA Optistruct, PSN, ASSYST, SAMCEF)

Dynamic, Vibrations, Frequency response (Sinus, Random …) Patran / Nastran

Impact and crash analysis, rapid dynamic (Radioss / Pamcrash)

Computational fluid dynamics (Fluent, Ansys ICEM)
Electronic & Embedded Systems
System Design / Feasibility Studies

Validation, Verification

Qualification and Certification

Software Development (JAVA, C ++, C, ADA, Matlab / Simulink, C #, .NET, DOORS, SABER, FACE, ATOLE)

Standards (DO178, ED153, DO278, ABD100, ABD200, DO160, GRESS, ARINC, AFDX …)

Ground tests and flight tests specification and follow-up

Fatigue and damage tolerance calculation (SAFE, ISAMI, NASGRO, PSN)
Method / manufacturing Engineering
Manufacturing, continuous improvement, preparation, method, quality,

Supply chain

FAL follow up and ajustments. Continuous improvement. Non-compliance management

Deviation monitoring

Project follow-up

Tools design and manufacturing

Tests and tests follow-up

3D metrology and scan
Technical documentation
Technical Publications: Maintenance Manuals, service bulletin (SB), illustrations(illustrated parts catalog)

Technical Documentation (SEE XP, Tech Illustrator, Isodraw)
Spatial
ARIAL Industries leverages its expertise in the aeronautic field for the space industry's projects
We have in particular completed several studies of MLI installation and design of electrical harnesses and mechanisms for satellites:
3D Catia design of MLIs and solar panels deployment mechanisms

Specific tools (assembly, handling)

Realization of cutting programs

MLI assembly

Routing of electrical harnesses using CATIA EHI

3D Design of Electric Harnesses

Set of drawings

Preparation and testing of the cables and connectors
Our offer also covers "turnkey" tooling design and manufacturing (including commissioning tests).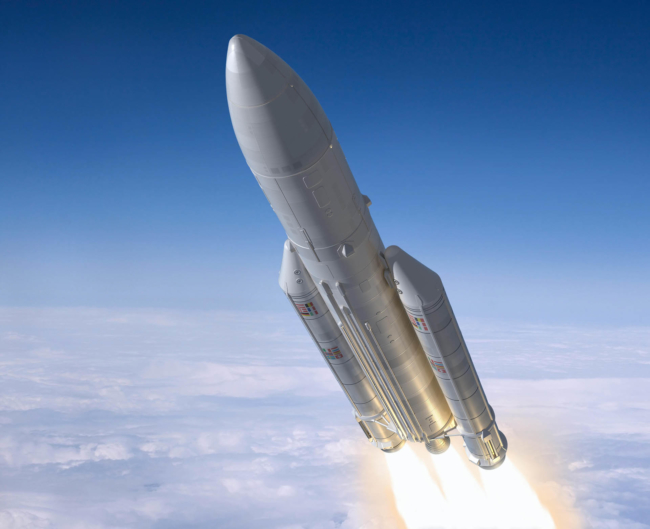 Transportation
ARIAL Industries offers engineering services dedicated to transport in the following domains:
Mechanical Design

Electrical Installation

Calculation

Embedded software

Tests
ARIAL supports the main transportation market players on the whole engineering domains.
Examples of achievements for the Railway and Automotive Industry:
Design of test benches, Automation and control

Design and Calculations on Bogies

Electrical installation for Renault and Alstom trams, including the diagrams

Engine Optimization studies and calculation

Design and detailed studies of FAURECIA armchairs mechanisms

Plastic injection and cushioning processes

Handling and maintenance tools
ARIAL invests in innovation
Submission of an'Enveloppe Soleau"(prior to patent filing) on a collision detection device.